New start-up company, Smarttraveller Concierge Ltd, to establish a base in Cork Gaeltacht and create 20 new jobs.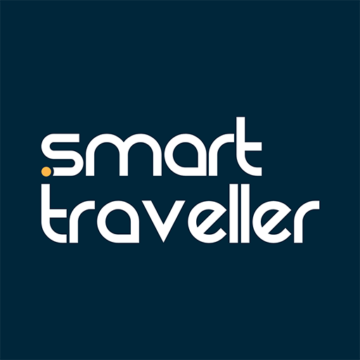 Smarttraveller Concierge Ltd is to expand its operations and establish a new contact centre operation in Béal Átha an Ghaorthaidh, in the Cork Gaeltacht and create 20 new jobs with support from Údarás na Gaeltachta. The company will provide travel, location and service information to tourists in a partnership deal with Hertz Corporation, the car rental company.
The new contact centre will be located in an Údarás na Gaeltachta owned facility in Béal Átha an Ghaorthaidh and the company is currently hiring team leaders and operatives to work there.
Steve Ó Cúláin, CEO of Údarás na Gaeltachta, said, "We are delighted that Smarttraveller Concierge Ltd has chosen the Cork Gaeltacht as a base for its operations. The promoters of this enterprise have a proven track record in the provision of outsourcing and contact centre service solutions and Údarás na Gaeltachta are delighted to be in a position to support this new enterprise and the new jobs that will be created as a result."
The directors of the company, Jim McCoy and Richard Enno, have developed and piloted an innovative online platform that offers around the clock concierge services to tourists and customers aimed at offering recommendations on restaurants, hotels, shopping, festivals, events and tourist attractions, and a wide range of other information.
Director Jim Mc Coy said, "We have been developing this business since 2014 and are now in a position that we need to expand and set up our customer contact centre operations. The facility provided to us by Údarás na Gaeltachta in the Cork Gaeltacht is exactly what our business requires to grow to the next phase. We are now in a position where we need to recruit staff immediately and are looking for people with good communications and customer relations skills."
An informal Open Evening which will take place on Monday 27th June @ 8pm in Údarás na Gaeltachta's Business Park, Béal Átha an Ghaorthaidh, will provide information on what the company does and what the positions involve. Those wishing to register their interest can contact info@hertzsmarttraveller.com or come along to the Open Evening for further information.