Welcome to Údarás na Gaeltachta
How can we help you?
Féach ar ár físeán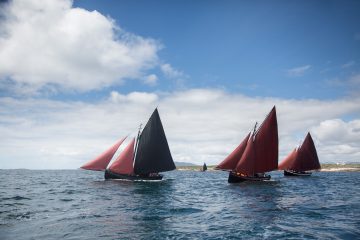 About Us
The preservation and strengthening of Irish as a living language, as well as passing it on to the next generation is our primary objective. We strive to achieve this objective by fostering enterprise development and employment and supporting community, cultural and language-based events.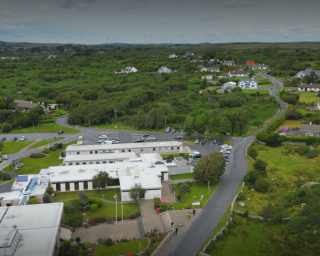 Poist Ghaeltachta
Receive information on the current jobs vacancies in Gaeltacht companies? Cláraigh anseo.....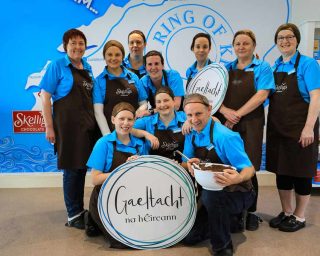 Business Support
We offer incentives and supports to businesses to start, develop or locate a business in a Gaeltacht area.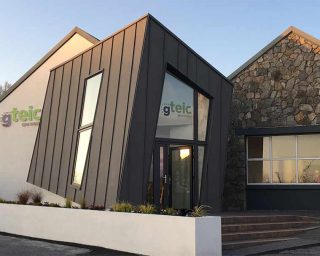 gteic
Here you can have the best of both worlds, close to home with next to little or no commute and high speed internet connectivity.