Westire Technology
Westire Technology Limited, the World's Leading Street Lighting Technology Smart Infrastructure Provider. Westire under Sean Noone's leadership, continues to provide customers in Europe and around the world with innovative technologies and world class lighting controls. Sean is an astute electronic engineer and successful inventor.
Westire's headquarters are located in idyllic Béal an Mhuirthead, County Mayo and is home to their factory and research and development facilities. From this rural base, the company has invented and patented ground-breaking technology in the street lighting control space, which has allowed them to develop the national and international market. Westire's products are used to automatically turn on and off public street lights in the evening and morning hours.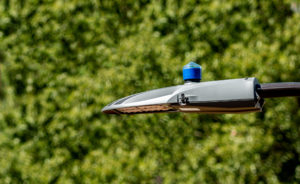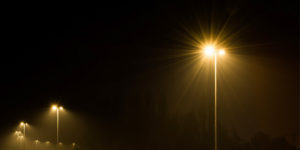 How did the Údarás help?
Údarás provide support and funding to Westire Technology Limited, a company that is very important to the region. The company is a large employer in the area over the years. The company has extensive business knowledge and technical expertise and the continued support provided by Údarás has encouraged and supported the research and development of the business and the fruits of its labour can be seen in the number of new products that they have brought to the market.