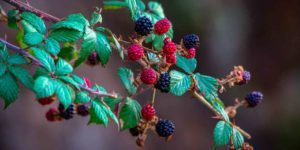 Folláin
Located in Baile Bhuirne in the Cork Gaeltacht, Folláin was started using a 100-year-old grapefruit marmalade recipe that had been passed down through three family generations. 30 years and more than 30 jams later Folláin have a collection of over 70 products, including a salt and sugar free range of jams and sauces. Folláin is the Irish word for wholesome which is at the core of our commitment to honest food made with the purest ingredients to hand.
From day one Folláin has grown and the brand is now widely recognised in Ireland for the quality of its products. Folláin have won many national and international awards for the excellence of their products which are available throughout Ireland. In recent years Folláin have completed a state of the art manufacturing facility on their site in Baile Bhuirne. There is a great future ahead for this exceptional Gaeltacht company.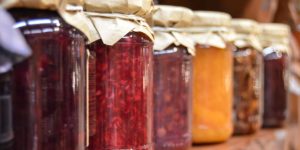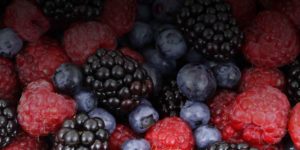 How the Údarás helped?
With the support of Údarás na Gaeltachta Peadar and Máire Uí Lionaird have achieved their vision and have grown and developed the business significantly from its modest beginnings in the family kitchen in the 1980s. In recent years the company has stood firmly on its own feet and Údarás have been able to support Folláin to conduct comprehensive research into the market in which they are competing, assisting them in growing their product offering as well as expanding their product range in order to meet an ever-changing consumer preferences. They now have up to 70 high quality products both under the Folláin brand and ones which are produced for third party companies and brands.