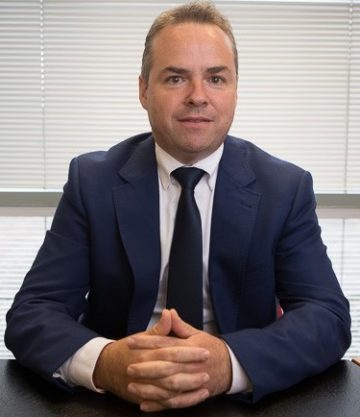 Director of Corporate Services
Údarás na Gaeltachta
Na Forbacha
Co. na Gaillimhe
091 503100 colm@udaras.ie
Colm Ó Coisdealbha was appointed Director of Corporate Services at Údarás na Gaeltachta in February 2020.  He has responsibility for financial affairs, corporate services, human resources, legal services, information technology and secretarial support for the Board.
Colm is from Baile na mBrabhach in Indreabhán and prior to his appointment to this role he spent twelve years as compliance manager and Director of the Office with the Office of An Coimisinéir Teanga.  During that period he had extensive interaction with public bodies in implementing the provisions of the Official Languages Act.  Prior to that he spent several years as general manager with Comhar Creidmheasa Cholm Cille (Credit Union) and as a financial accountant with a multinational company Nortel Networks in Ireland and in the United States.
Colm is a chartered accountant with a degree in commerce from the National University of Ireland, Galway.  Over the years he has been active in many organisations and community groups involved in local development and language matters.