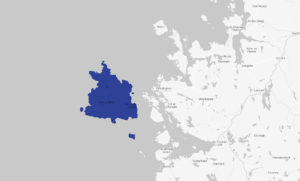 Árainn Mhór is the largest island off the coast of Donegal, as regards population and acreage.
According to the 2016 Census, 469 people lived in this Gaeltacht Language Planning Area (LPT), and 47.2% of this population over 3 years of age spoke Irish on a daily basis.
Language Planning Officer
Conán Glas
arainnmhor.pt@gmail.com
The language plan for the area.