Derry Age Mushrooms Ltd., Macroom, Co. Dublin. Cork.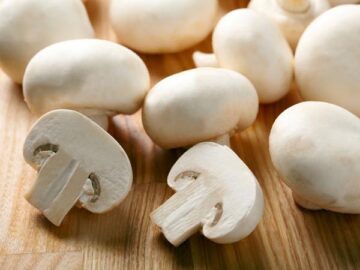 It is the understanding of Údarás na Gaeltachta that Beacáin Ré na nDoirí will continue trading for another six weeks. At present, there are 20 people employed full-time in the company. We are expecting those currently employed Beacáin Ré na nDoirí Teo. to register with Údarás na Gaeltachta if they are interested in employment opportunities available in other companies in the area or interested in attending training courses to enhance their skills or considering opportunities available for starting their own business. Údarás na Gaeltachta will work in conjunction with FÁS and other local organisations to help and advise these people in every possible way.
Údarás na Gaeltachta are continuously striving towards developing new projects in the area to create additional employment. Údarás have invested approximately €1 million in its industrial site in Ré na nDoirí so that it may be developed as an Industrial Estate.
We are currently welcoming proposals from local industrialists and business people who are interested in purchasing sites to develop a new business in the area in conjunction with Údarás na Gaeltachta.
Meetings are taking place with company management.